Welcome
Nobel India Overseas
WELCOME
India's Exporter House
A leading expert in the manufacturing and export of garments and various other products. With years of experience in the industry, we specialize in producing high-quality garments and exporting a wide range of goods.
SPECIALIZATION
We are innovative
Celebrating 23 Years of Excellence in Global Exports
Join us in commemorating a remarkable milestone as Nobelindiaoverseas proudly celebrates 23 years of excellence in the realm of global exports.
Nobel As A Garment Manufacturer
Arsa Exim has evolved into a booming enterprise and as manufacturers and wholesalers of Ladies Readymade Garments. The company employs 80+ workers, having 2 manufacturing units in Delhi, India itself. The factories are able to produce 20000-25000 pieces of the garments monthly. We specialize in manufacturing of garments with exquisite self-made prints and designs in different patterns and bodies of garments. Our prime objective is to achieve Customer satisfaction and to offer them premium quality at reasonable prices.
Our brand SARAJ® manufactures & supplies Co-ord stets, Blouses, Tunics, Mini dresses, Long dresses and Plazos with fine quality fabrics mainly Lycra, Viscose, Cotton, and Denim.  It is a growing name around the world (USA, Brazil, Turkey, Europe and the Middle East) and in the domestic market as well.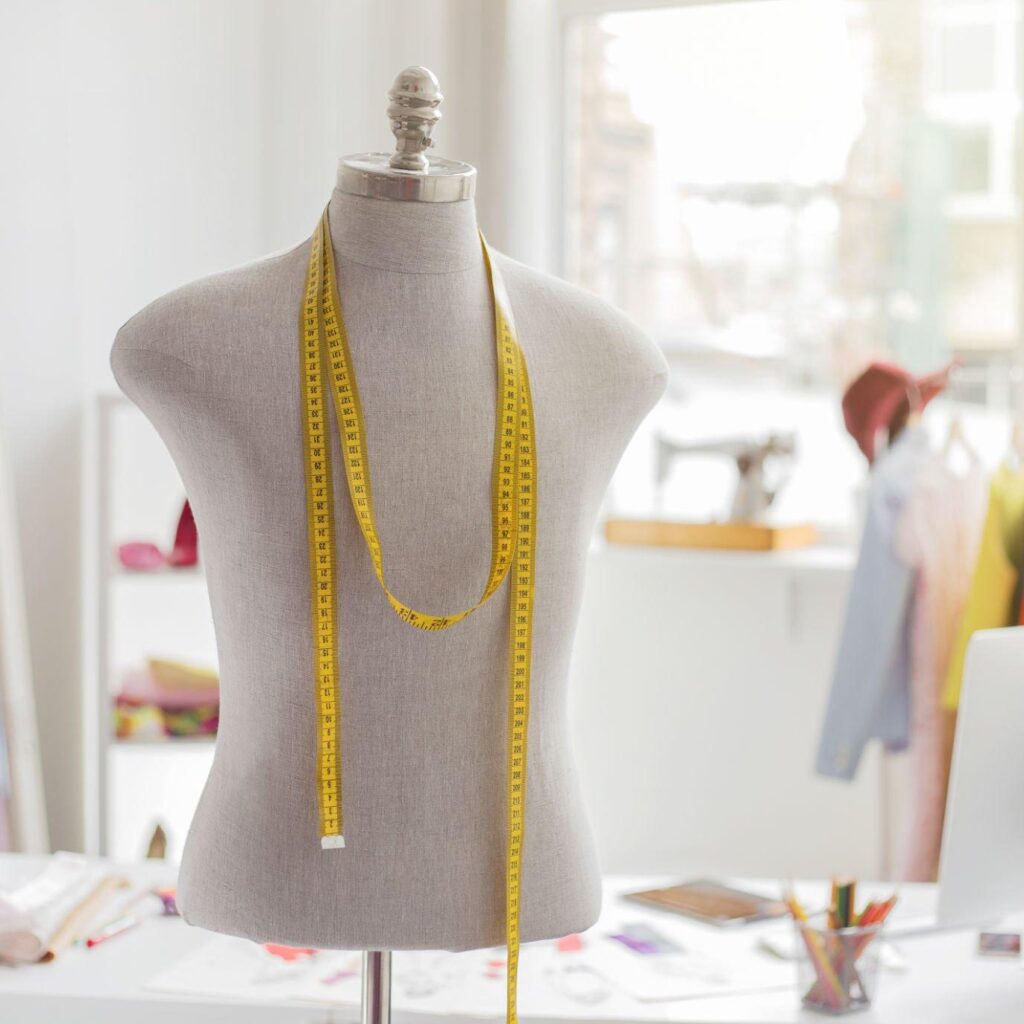 OUR CLIENTS
We turn ideas into works of art
A wonderful serenity has taken possession of my entire soul, like these sweet mornings of spring.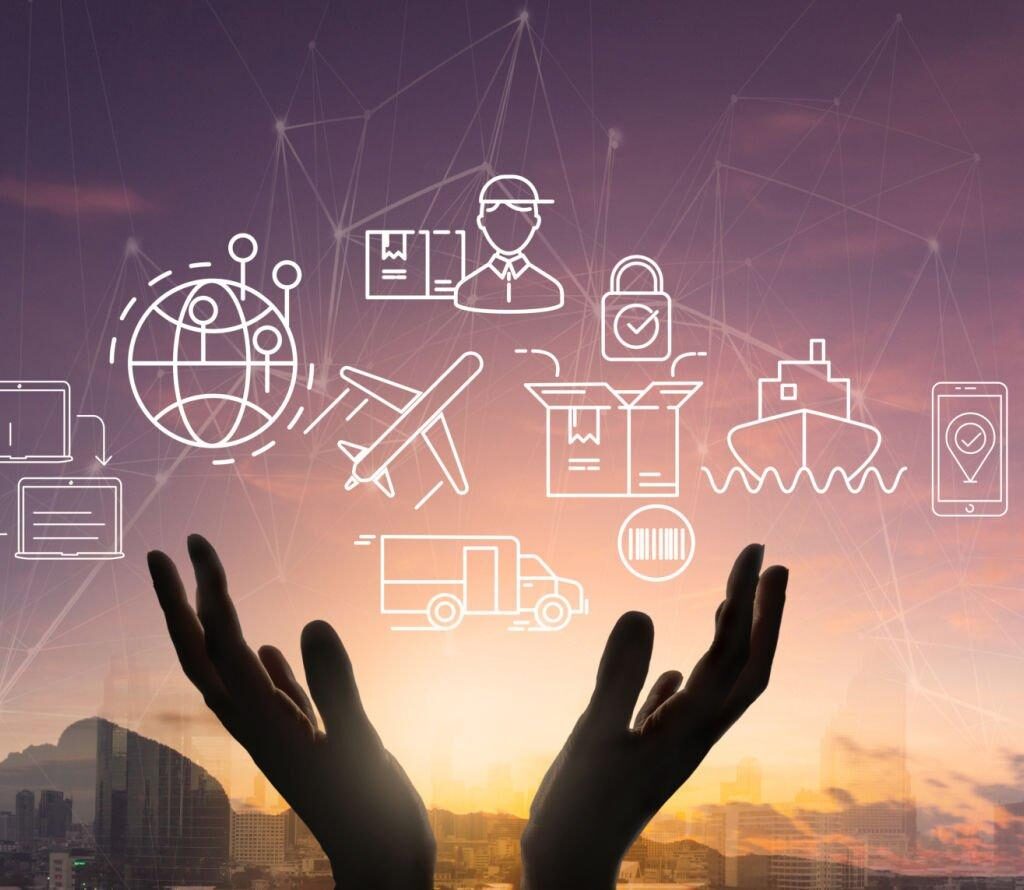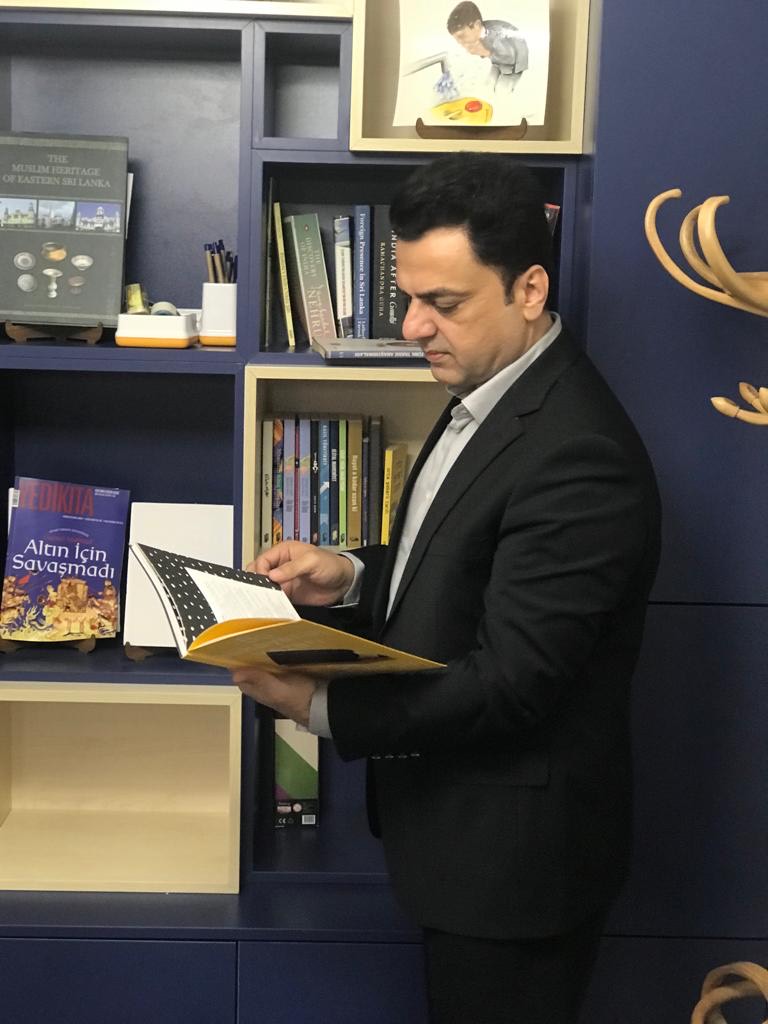 Amjad Khan Lodhi
As an Entrepreneur / Exporter Established firm named Nobel India Overseas in year 2000, initially for exports with well served clients all over the world. Georgia, Russia, Middle-East, Brazil, North America, Europe, Turkey, Mauritius are some of the major countries the firm has exported goods in. Deals in trading business of fabrics, readymade garments, handicrafts, spices, yarns, etc. Also, Having own manufacturing unit in Delhi serving buyers internationally and locally with 80+ workers working permanently and on contract basis both. Launched clothing Brand named SARA J in 2013 dealing mainly in Ladies Readymade Garments with a good reach in Indian market.
CONTACT US
Get in touch
Drops of rain could be heard hitting the pane, which made him feel quite sad. "How about if I sleep a little bit longer and forget all this nonsense"
+919810712456
+919811648114

nobelindiaoverseas1@gmail.com


R114, Ramesh Park, Laxmi Nagar Delhi 110092
Monday to Friday-
09.00 -06.00

Sunday- Closed